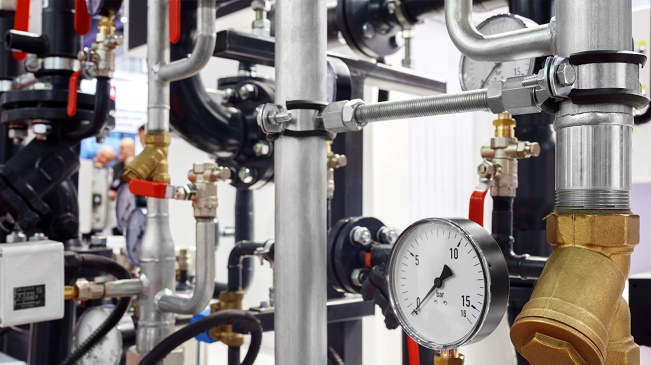 About RCC
Since 1988 RCC has delivered a premium service to industries throughout Ireland. Our primary focus is the Fluid Power market. An ever expanding customer base includes companies in the Pharmaceutical, Fine Chemical, Bio-medical, Food Processing, Contract Engineering, OEM and Distribution sectors.
RCC's continuing growth is premised on our total commitment to delivering a quality service at a competitive price. Our 'No 1 for Service' statement is the driving ethic of the Company. We pride ourselves in delivering value to our customers. Our ambition is to become the No 1 Provider of Fluid Power Products to the markets we service. Achieving this goal is the challenge ahead.
With over 35 years of combined knowledge and experience RCC can offer advice and technical solutions to all your Fluid Power needs. One of our core competitive competencies is delivering your order on time. Supported by over 50 Suppliers worldwide, our procurement team can meet the tightest schedules.
RCC continues to work with many of the leading brands to develop our product spread. We will continue to develop our supply base in line with our business philosophy of delivering value to our customers. RCC will endeavour to work with you in meeting your specific requirements in a professional reliable relationship.